The Chinese auto industry is planning a change. The slowdown in domestic sales in China has stimulated the export of cars – so far this year, Chinese auto exports have increased by 75% year-on-year.

China hopes that this financial crisis will provide an opportunity to transform itself from a low-cost economy to a high-value-added economy.

Some auto market analysts believe that China is likely to finally reach its ambition to become a global automotive factory.

As exports climbed, some people began to wonder if China would threaten automakers such as General Motors, Volkswagen, and Toyota in developed markets such as the United States and Europe, or whether it would remain confined to Emerging markets sell cheap cars.

Sergio Marchionne, who is also the CEO of both Fiat and Chrysler, recently warned that global automakers must take China's ambition seriously.

Marchionne said at an automotive industry conference in Michigan in August this year that "even assuming that Chinese cars are produced – some analysts expect to reach 30 million by 2015 and 40 million by 2020 – only 10% for export, we will also face huge risks in the local market."

Iris Automotive's Namrita Chow in Shanghai said that Chinese automakers are "increasing efforts to increase sales in overseas markets."

So far this year, China's major state-owned automaker Chery's exports have grown by more than 80% year-on-year.

Chery plans to invest 400 million U.S. dollars to establish a car assembly plant in Brazil and build production facilities in other parts of Latin America. The two Chinese automakers, JAC and Lifan, have also set ambitious plans for overseas expansion. The truck manufacturer Beiqi Foton plans to set up a plant in India.

However, analysts said that although domestic overcapacity will promote Chinese automakers' exports, this does not necessarily guarantee their success in markets other than the current pillar markets of Latin America, the Middle East, and Russia.

Bill Russo of Synergistics, a Beijing-based automotive consultancy, said: "Before 'Made in China' attracts more affluent Chinese buyers, it expects Chinese automakers to get more experienced and more discriminating customers in more mature markets. The recognition is not realistic." Rowe was the former head of Chrysler's China operations.

"Before this, they will only be sold to consumers who are more concerned about prices."

Yale Zhang of Auto Foresight said that even the recent surge in Chinese auto exports is deceptive. He added that exports have only recovered from the artificially created lows during the global financial crisis in 2008. Most analysts believe that the main driving force behind the current export boom is that Chinese automakers are unable to maintain rapid sales growth due to weak domestic demand. In the midst of weak demand, they even stole market share by OEMs.

But any concern about the apparent increase in competition for Chinese rivals facing global automakers may be somewhat premature (at least in developed markets). According to Zhang Junyi of Roland Berger in Shanghai, "Even in the local market, Chinese cars cannot compete with European and American counterparts, let alone in the United States and Europe."

Even in emerging markets, China's OEM manufacturers are facing competition from automakers in Europe, America and Japan, which are trying to diversify to expand overseas markets outside the slow-growing domestic market.

Klaus Paur, of Shanghai Automotive Consultant Synovate, said: "Over the long-term, overseas success must be based on local success."
Wuhan HAE Uv Flatbed Printer adopt Toshiba Printing and UV ink, Wide Format UV Inkjet Printer can print excellent images on various rigid medias, such as glass, acrylic, wood, PVC foam board, KT board, MDF, alunimum, cellphone case, ceramic tiles, and so on. The Printing Size can be 1325, 3020, 1610 and 9060 for choice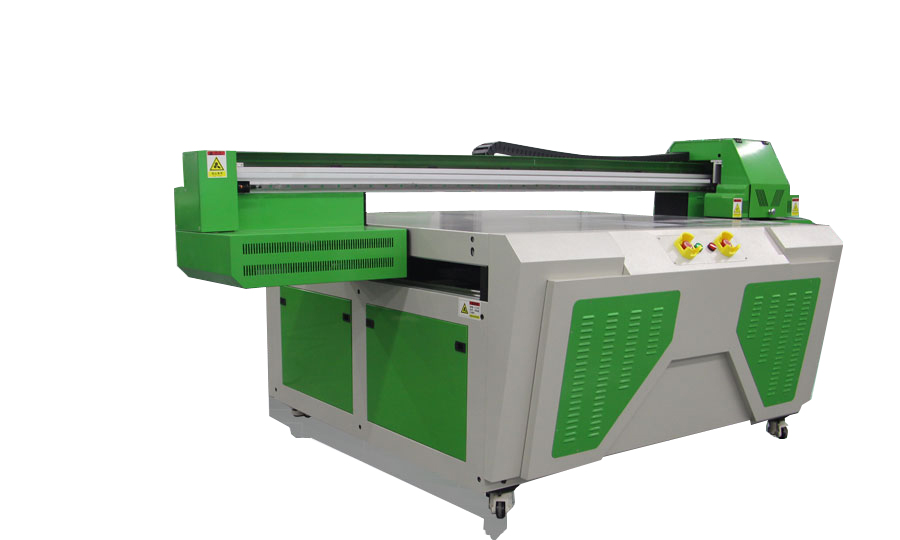 Uv Led Printing Machine,Uv Printing Machine,Uv Led Printer,Wide Format Flatbed Printer
Wuhan HAE Technology Co., Ltd. , http://www.chinahae.com